Getting where you want to be
PASSION | COLLABORATION | INSIGHT
Our clientele is passionate about the work they do, the activities they enjoy and the businesses they run. They genuinely care about their families, their communities and their relationships. Personal wealth management and financial planning can be complicated and is riddled with additional challenges when owning a business. We are here to help you. Learn what makes us different.
GUIDANCE FOR YOUR WHOLE LIFE
Personal finances mean different things to all of us. That is why we make it a priority to get to know each client as a person and focus on their perspective. We offer a highly customized, purpose and value driven approach to strategic planning and decision making.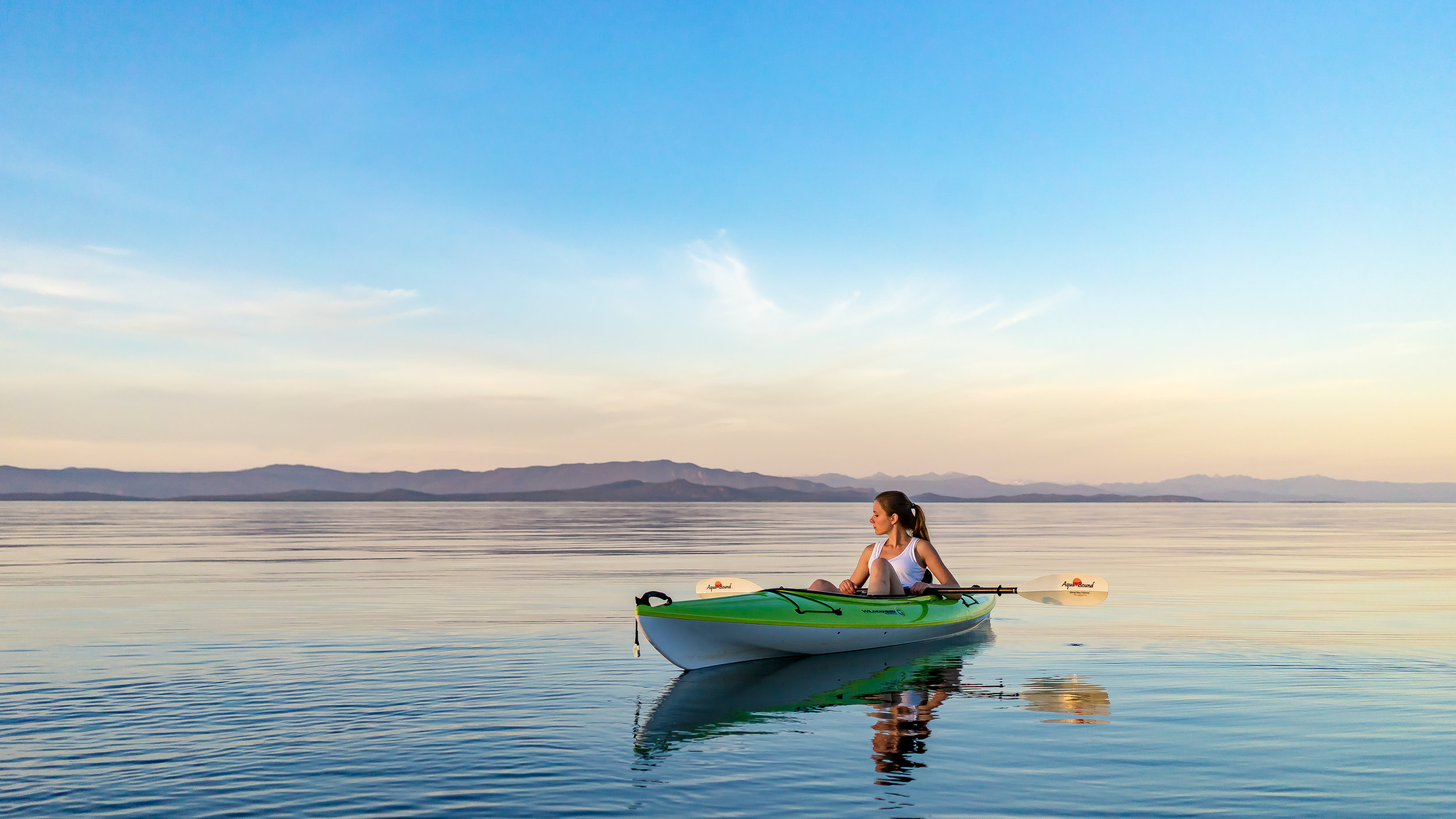 THE FREEDOM TO FOCUS ON YOU
As an independent financial firm, we are not an employee of an investment or financial services firm. We're business owners, we aren't pressured or distracted by corporate interests. We value integrity, commitment and respect. Our work is done in our client's best interest.